The Spaces
Exhibition Hall
The Scuola Grande San Teodoro has an exhibition space where art exhibitions can be held. The space is about 200 square meters with a near access to the channel for loading and unloading of materials. The exhibitions can take place from January to December with opening hours from 10.00am to 6.00pm.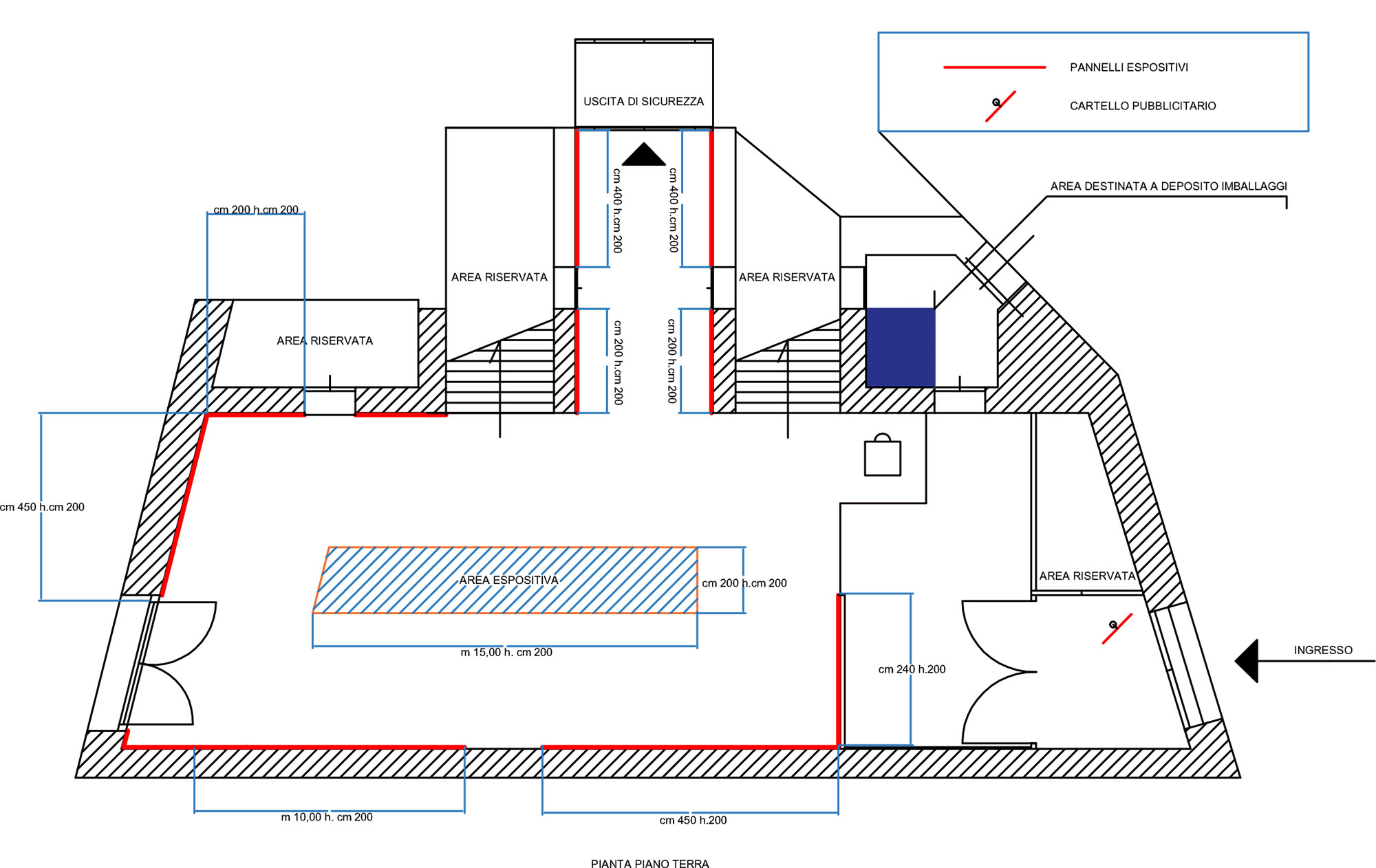 Capitular Hall
During the day, the Capitular Hall can host conventions, congresses, conferences and meetings; in the evening the hall hosts the concert season of I Musici Veneziani from March to November. It is equipped with an audio system with fixed and radio microphones, a video projection system with the possibility of recording events, it is also equipped with air conditioning in summer and heating in winter; seats in the auditorium are 250.
Hotel room
The Hotel Room has 50 seats, is suitable for small meetings and is equipped with a 60-inch television with personal computer for projection.